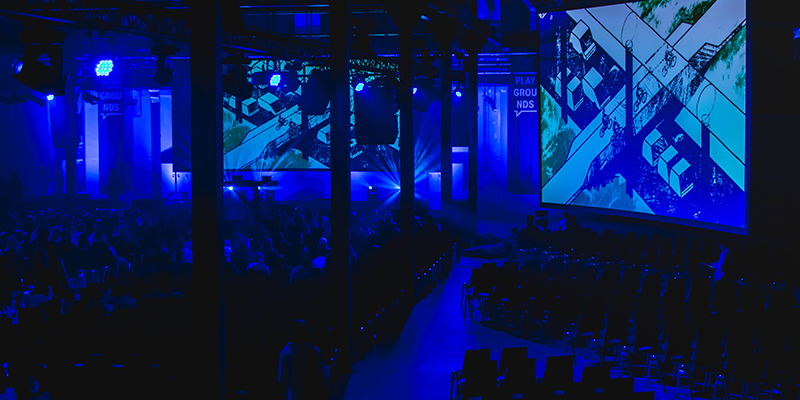 First of all, it was the Mobile World Congress in Barcelona, last January. But, at that moment, no one could foresee that its cancelation would be just the first one of a long list of events that will never be held due to the coronavirus uncertainty. Thus, what a few months ago seemed to be an isolated case, it became in the last weeks a reality: business tourism is living a huge crisis that affects really directly to the event organization agencies.
The truth is that, during the first weeks of this crisis management, the companies and the most important international organizations were doing a big effort for maintaining the main scheduled appointments. However, the first government recommendations to avoid big crowds would soon become an express prohibition of organizing any kind of event in almost the whole world. It is foreseeable this forbiddance to last, minimum, for the next two months.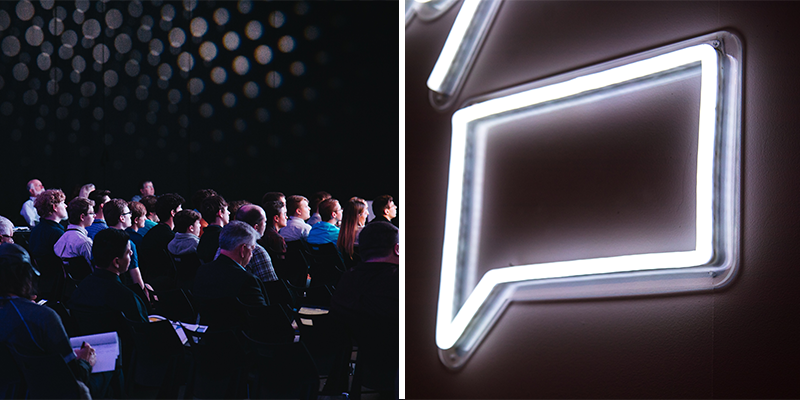 The first to be suspended were the congresses with the participation of health personnel. And, after them, the cancellation of practically any business, cultural or sporting event in which a massive conjunction of people was expected became a reality. A serious crisis that, as we said before, is jeopardizing business tourism in this first half of the year. To understand the importance of this problem, we must highlight it is a sector that moves around 20.000 million euros a year in Spain, and was expected to grow a 2% per year, something that now seems very unlikely to happen.
Due to those cancellations, event organization agencies, which in most cases are in charge of carrying out these acts, see now how they must cope every day with the thousands of cancellations that the non-celebration of fairs and congresses causes in hotels, catering companies and airplanes no longer from Spain, but from all over the world. And also airlines around the world are forced almost daily to cancel their flights by national or international government orders. And all this is having an impact on the event agencies that, in many cases, see with uncertainty how they have previously disbursed large economic amounts for the reservation of hotel beds, material for suppliers, venues and flights that will not finally take place.
But there are also companies that are facing this global crisis by reinventing their way of working. Facebook, for example, which at the beginning of the crisis was forced to suspend its well-known annual developer conference, F8, soon decided to change face to face events for producing online material to replace them. And it is precisely the online environment that is registering a significant boom and where new business opportunities are emerging, since the uncertainty is multiplying online sales and the need for brand image reinforcement by companies through social networks.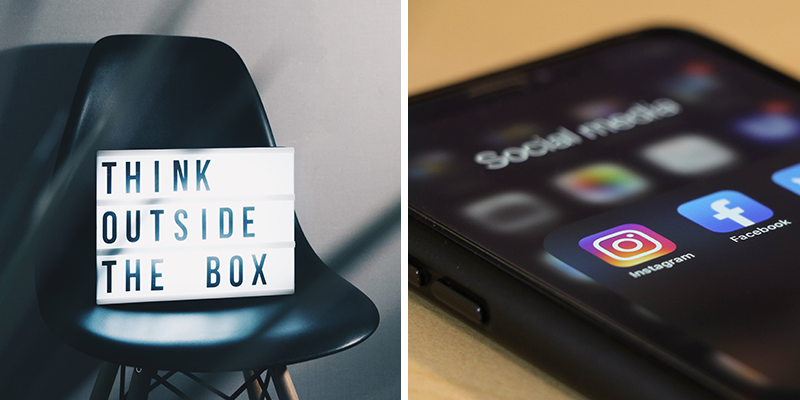 So, you may see as we are concern about how coronavirus uncertainty affects to event organization agencies. But it is good for you to know that, in addition to organizing all kinds of events, Vértigo Comunicación is also specialist in Social Media and the management of social networks and web pages. If you are also concerned about how the coronavirus can affect your business and you want us to help you to give it a boost and a greater projection online, do not hesitate to contact us.