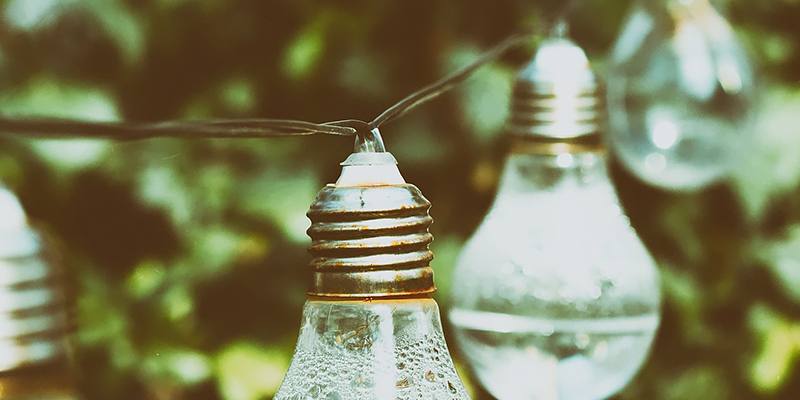 Regarding of Earth Day last Monday, we think it's time to talk about the importance of this trend that hasn't stop getting bigger day by day. We are talking about the green or eco-friendly events, which many businesses have already implemented. In this post you will find out 3 great ideas to start planning your next green event and how can you execute them.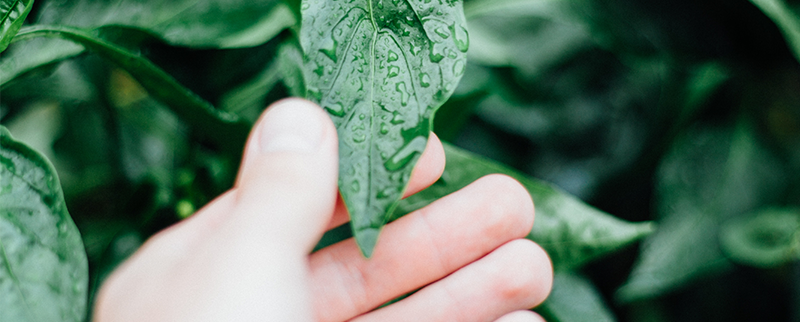 First things first. What is a "green event"? Well, basically it means that you try to keep an ecological balance between your event and the environment. In this era of consciousness, people are getting more aware of the big problem that we could have if we don't take care of our planet and its natural resources.
We –as an event planner company- know very well how much it is wasted after an event happens. So that's why we push ourselves harder to think about the better way to create something sustainable. Based on our experience, we know it's a win-win, so here you have 3 great ideas to start planning your next green event without sacrificing style or success:
Going Paperless is key. Think twice before you print. Actually, why do people still print? We all spend more time with our phones than ever so being in touch with our clients, attendees, or staff has never been easier and fastest. Your company will minimize the impact in the environment plus you will save money and the event information will never be lost. 
Be conscious with the food and drink. It is very common to relate events with wasting food. So the first step would be getting an accurate guest number and plan the real amount of food and drink they would need. Also, think about using reusable or biodegradable cups and plates to minimize your footprint (…and the Earth will thank you!).
Less is more. Be patient, set your goals based on your budget, and reach them step by step. You can always go bigger, but don't be afraid to be realistic. Sometimes, trying to reach more areas than you can afford, can end up costing excess money and, hence, worse impact on the environment.
So, if you would like to take care of the planet but don't know where to begin, these are 3 great ideas to start planning your next green event. In Vértigo Comunicación we have been advising companies in communication areas for years and enjoying the organization of every event. Give us the opportunity to work with you!